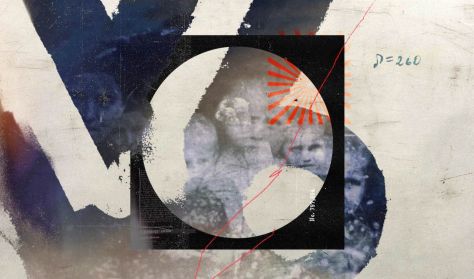 Abrahamsen/Bartók/Brahms - Danubia Zenekar
Mi ismerjük Bartókot – hát persze. Szinte annyira ritka vendég koncerten a Négy zenekari darab, mint Abrahamsen ragyogó balkezes zongoraversenye – pedig az biztos, hogy először hangzik el idehaza. Két kései, egy korai mű, mindegyik mestermunka és önmagában álló, külön univerzum.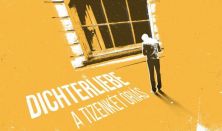 Buy tickets
A dalciklus zenekari feldolgozását Balogh Máté Erkel-díjas zeneszerző készítette el a Zenekar számára, így az előadás egyben a kortárs zeneművészetet…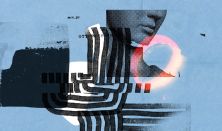 Buy tickets
Ahogy mozdulatainkban, szavajárásunkban ott élnek a szülők, nagyszülők, ugyanúgy lüktet a mesterek zenéiben is az "ősök ritmusa". Végtelen láncolat ez,…
Warning! The basket time limit is about to expire!
estimated time left:
00:00
Time limit has expired. Please, put item(s) in to basket again.
---